The Mid American Rehabilitation Network, previously the Ohio Physical Therapy Network, was founded by 6 physical therapists in 1992.  Their vision was to bring private practice groups together for purpose of gaining leverage when dealing with issues important to private practice owners.  The organization, originally serving Ohio, has expanded to contiguous states and thus needed a name expressing the new expanded Network.  The Network has evolved to be a guiding source to assist Members administratively and provide resources that meld clinical and administrative practice.  Membership continues to grow and Members prosper.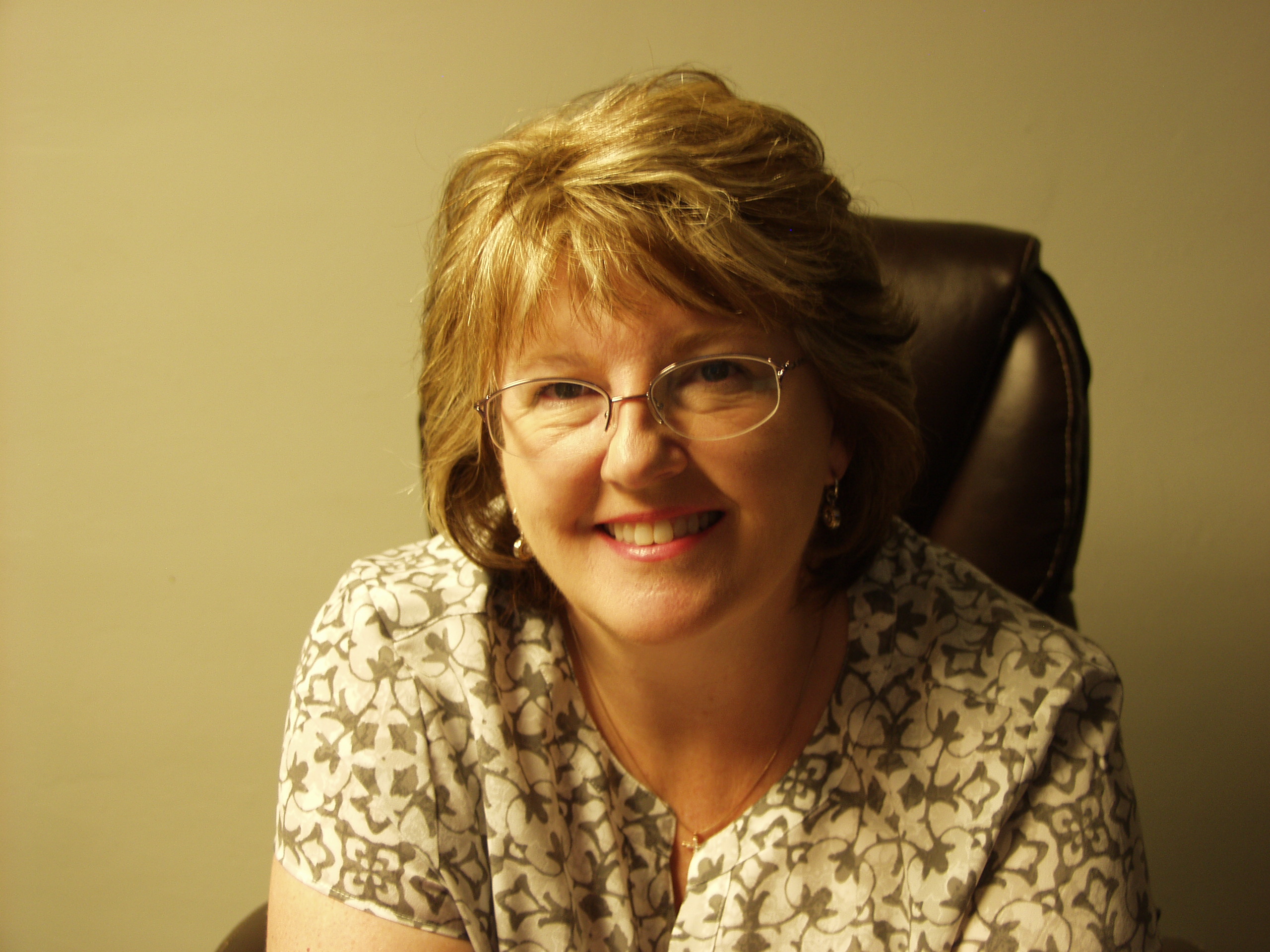 Berni Willis
Executive Director
Ph: 513-678-4443
Fx: 513-877-3043
berni.willis@midamrehab.com
Berni is the Executive Director at Mid American Rehabilitation Network effective March 1, 2016.  Her experience has been in billing for medical practices for over 16 years. Is a member of the Administrators Counsel PPS and a liaison with PPS Payment Policy and the Payment Policy Specialist for Ohio Physical Therapy Association.  Ms. Willis is also a Billing Specialist and trainer for OptimisPT since 2011  Her skills include the ability to work with the front desk staff to ensure proper collection of demographic information to expedite the billing process; ability to work with clinicians to teach compliant billing based on documentation; understanding CCI edits and payer rules to ensure clean claims, which result in expedited payment for services with denials and professional customer service skills to ensure patient payments after services are rendered. Is current with collections guidelines. 

Network Leadership
| | | |
| --- | --- | --- |
| Name | Email | Company |
| Benner, Edie (President) | | Advanced Rehabilitation and Health Specialists |
| Isaac, Joe (Vice President) | | Tri-State Rehab Services |
| Oxley, Sally (Secretary) | | Huntington Physical Therapy Services |
| Eschman, Joe (Treasure) | | Eschman Physical Therapy |
| Mahoney, Pat | | Physical Therapy Consultive Services |
| Anderson, Leon | | Sports and Spine Physical Therapy, Inc. |
| Young, Stephen | | Mountaineer Physical Therapy & Sports Medicine |
| Casto, Christen | | Teays Physical Therapy |
| Kaple, Paul | | Rehab Associates |